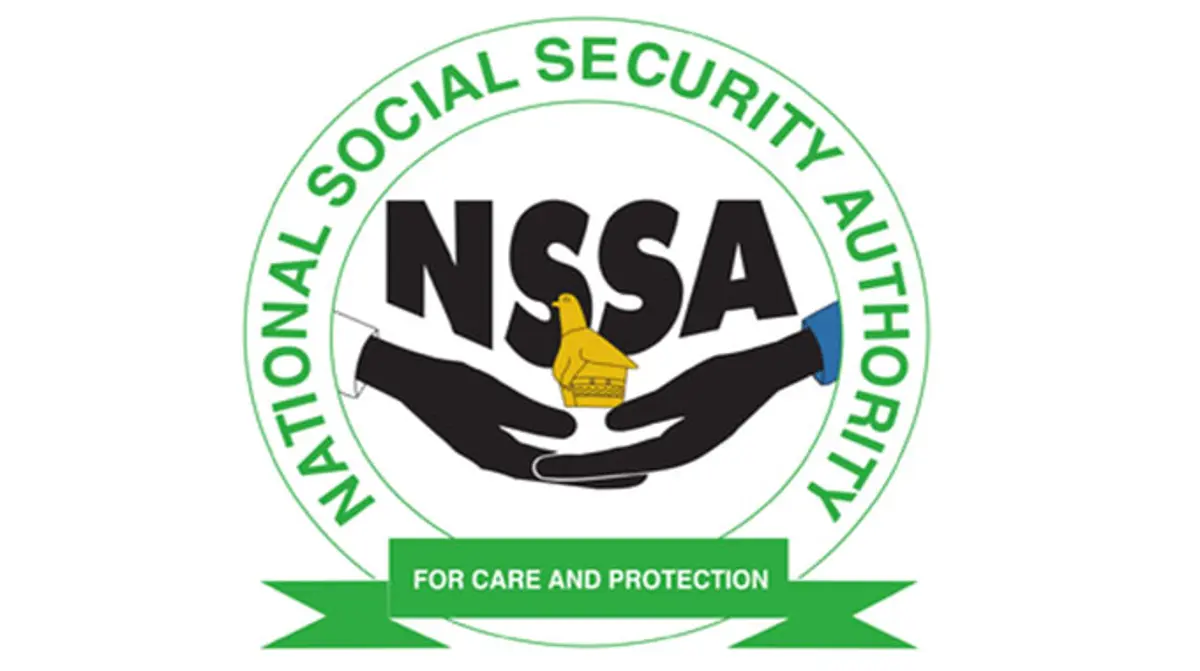 Analyst applaud NSSA's non-monetary initiative
By Allan Mbotshwa
Zimbabwe is experiencing another wave of hyperinflation, which is threatening the very heart of the economy, the financial services sector.
But this is not the first time this sector has gone through this as it still recovering from the nefarious economic turmoil of 2009 and currency policy changes of 2019.
The pensioners affected by the 2009 hyperinflationary era are yet to be compensated as directed by the Justice Smith Commission.
As the flashes of these gruesome episodes are still fresh in their minds, pensioners are on edge with fears of another episode of value erosion looming.
Inflation is also soaring its ugly head closing the month of May with month-on-month inflation rate sitting at 15,7% while the annual rate was sitting at 86,5%.
Many thanks to the National Social Security Authority (NSSA) for its efforts to cushion the pensioners from impending doom.
This month, among other initiatives, NSSA gave a portion of the pensions in USD.
But that was not all.
The authority has also introduced several initiatives meant to see beneficiaries getting value for their money.
Some of the interventions are non-monetary.
The authority has introduced a revolving loan facility through POSB to finance self-sustenance projects.
It also has instructed a thriving goat project which is an income-generating project for pensioners.
There is also a facility for discounted groceries and medical drugs in select supermarkets and pharmacies well as a mobile clinic to ease the availability of health care to pensioners.
These initiatives are meant to do away with dependency on the pension money that is being eroded at an alarming rate leaving people with little to no funds.
NSSA Research and Schemes Planning Manager, Mr Cosmas Chakwawawa said the non-monetary interventions are meant to cushion pensioners from the hyper-inflationary environment.
"These initiatives are there to compliment the monetary benefits that are given by the Authority however due to the hyper-inflationary environment where money loses value at very alarming rates something that has become a cause of concern," he said.
Analysts who spoke to this publication applauded NSSA for those timely interventions saying they would boost people's confidence in the Authority's endeavor to ease pension benefit woes.
This is coming at a time the industry is also battling confidence issues due to legacy issues.
In an interview, Local Analyst, Tinotenda Mukudzavhu said this intervention by NSSA would change the way pensioners view benefits, as it will help them in accessing value for money.
"NSSA has stepped up their game in terms of service delivery as these initiatives will be widely welcomed as compared to the monetary sums they usually get at the end of the month which will not amount to anything tangible. These interventions will see beneficiaries' starting their own SMEs value chains, particularly in the goat project which was recently introduced recently," he said.
Another analyst, Kennedy Mawire, said these initiatives are something that will change the pensions industry in the coming years as they are likely to bring more benefits and assurance to those receiving and those that are investing in the insurance and pension industry.
"This move by NSSA will change the pensions industry in a positive light which will see beneficiaries getting what they deserve something that will boost the confidence in those that had lost faith in the pensions industry, this is actually a game changer," he added.
It is the hope of the public that the authority will keep up this trajectory to ensure decent living conditions for pensioners.