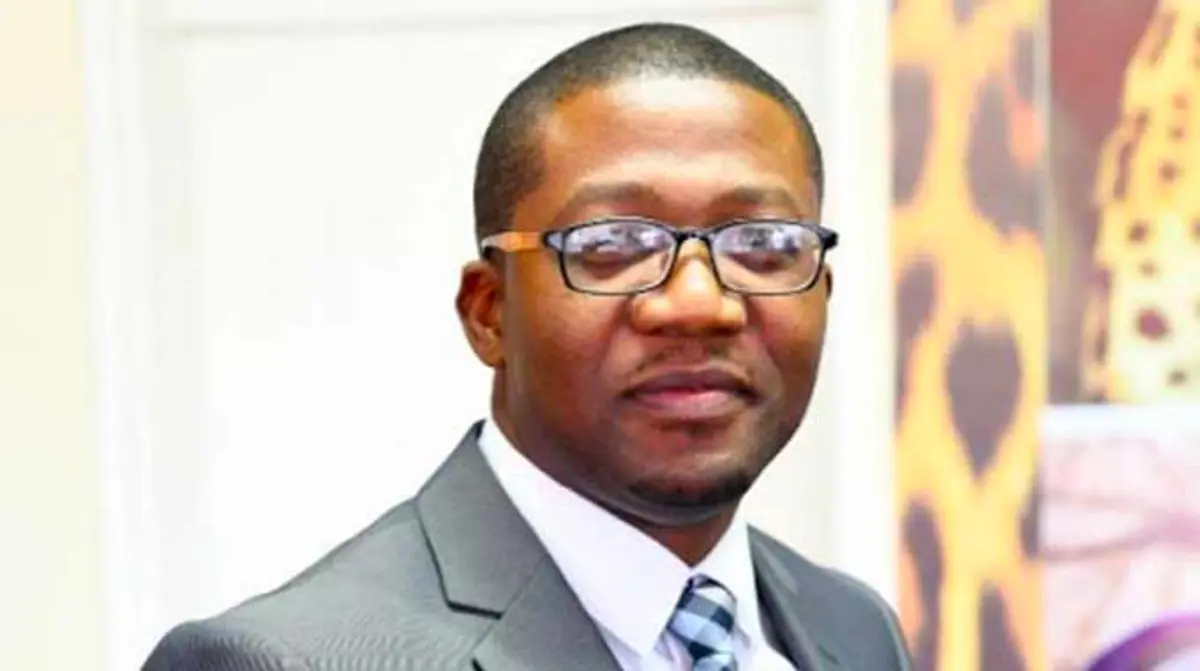 VELD FIRES: BANE TO OUR ENVIRONMENT
By Vimbai Kamoyo
Fire is a friend in good hands but it can be an enemy in irresponsible hands, many have contended. Indeed it is so.
Zimbabwe has had its fair share of unfortunate incidences of veld fires. Such is the problem that the country has with veld fires that the government through the Ministry of Environment has set aside week two of every may to conscientious people on dangers of veld fires.
Speaking at the occasion of commemorating the veld fire awareness week which was launched under the theme, "Prevent veld fires to protect the environment! Our National Heritage," Environment Minister Mangaliso Ndhlovu said the scourge of veld fires was worsening.
"Veld fires have become an issue of national concern given their wanton destructive nature. Each year, the country loses over a million hectares of forests and grasslands depriving wildlife and livestock of pastures and leaving the country counting lives and property.
"In 2022, a total of 7 511 fire incidences were recorded during the dry season, which destroyed 1 753 055.9hectares of forest and grassland, compared to 3 948 fire incidences recorded in 2021, subsequently destroying 1 033 722.86ha. The total area burnt increased by 60.92% compared to 2021.
"Cumulatively, 18 fire-related deaths were recorded in 2022 compared to 8 in 2021. Unfortunately, the 2022 fire period cannot be complete without mention of the 10 October 2022 Umzingwane tragedy where 10 lives were lost to a single veld fire incident; and what a regrettable tragedy," said Minister Ndhlovu.
Ten people were burnt to death last year, some beyond recognition, when they were trapped in a mountainous area fighting a raging veld fire at a farm in Esigodini.
Minister Ndlovu said it was heart-wrenching that lives were lost in a reckless way as fire has become a foe more than anything else.
 "It is sad to note that during the past two decades, more than 150 people have succumbed to veld fires, hence the need to put extra effort into fighting this scourge so that no further lives are lost.
"Ladies and gentlemen the country cannot continue to suffer such losses whilst we stand and watch. Veld fires in Zimbabwe are nothing but a human cause meaning me and you are the solution to the veld fire problem. Let's work together therefore to weed out this human-induced enemy.
"Fire has surely become more of an enemy than a friend hence it is also a priority area in the National Development Strategy (NDS1)," he said.
According to the environmental regulator, the Environmental Management Agency (EMA), the fire season starts in earnest from July to October and fires are prevalent during this time because of the dry weather conditions. During this period, no one is allowed to start fires outside their houses.
To combat veld fires, EMA has been working with communities in fire prevention projects such as fireguard construction, hay bailing and training firefighting teams.
Also according to the EMA, many veld fires are caused by human activities which include land clearing, and hunting, among others.
Documented veld fire causes, as recorded by EMA, include reckless disposal of cigarette stubs, lighting fires by roadsides while waiting for early morning buses, deliberate lighting of fires, children playing with matches, and improper household ash disposal.
The law is deliberate on what should be done with veld fires.
Statutory Instrument 7 of 2007 Environmental Management (Environmental Impact Assessment and Ecosystems Protection) Regulations states that no person must start a fire deliberately during the fire season. In case of a fire outbreak, any person within the vicinity of the fire must extinguish the fire even if they are not the owner of the land or property.