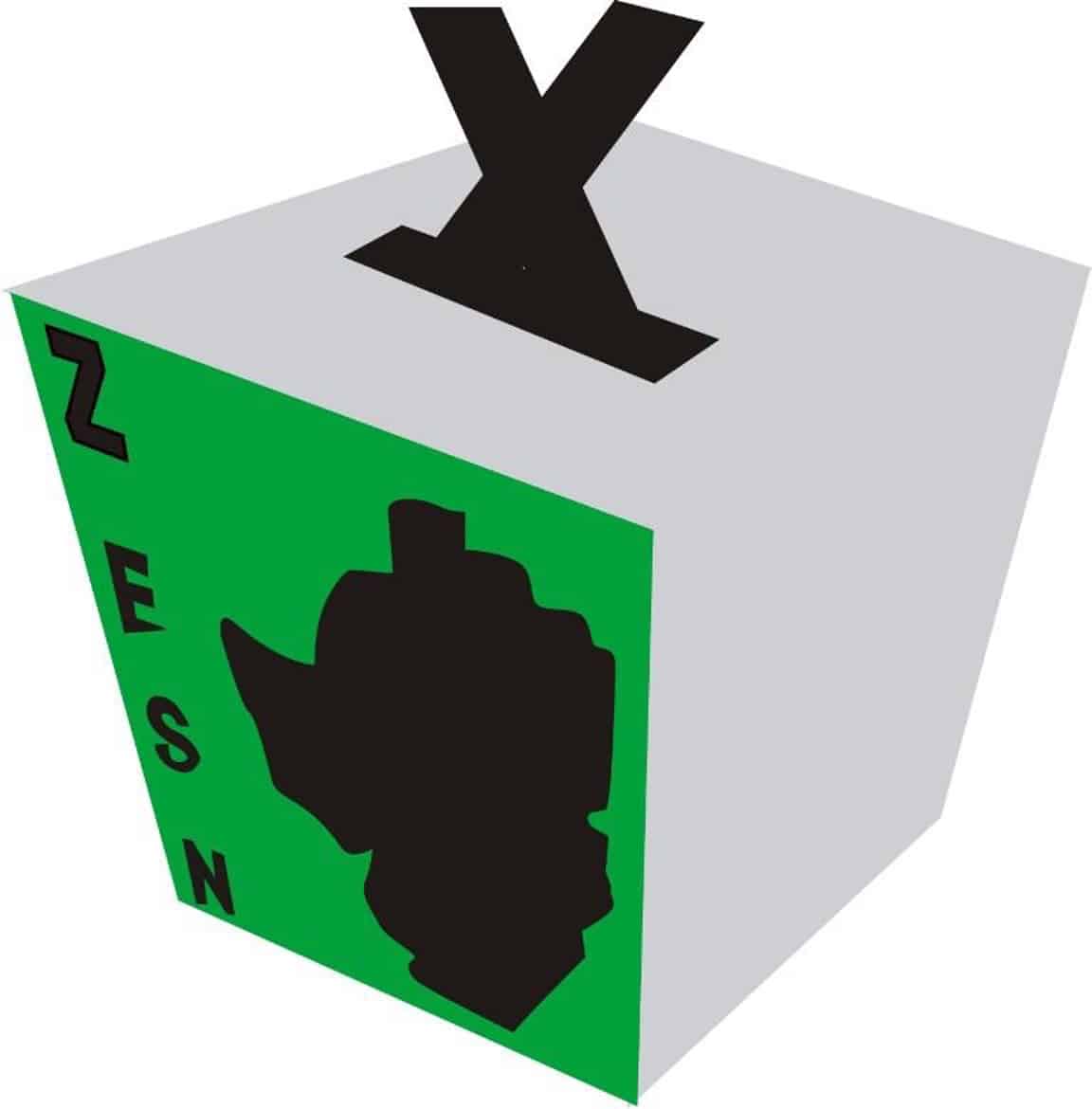 Stakeholders vying for peaceful election process
By Tadiwa Madava
Stakeholders from various political parties and commissions have come together to uphold Zimbabwe Electoral Commission (ZEC) practices, inclusivity of the electorate, and tolerance of divergent views to have a peaceful and harmonised election process come August 23.
The sentiments were echoed at a workshop held in the capital this week which was conducted by the Zimbabwe Election Support Network (ZESN), various election stakeholders said they are trying their level best to make sure that the nation observes a peaceful election.
Zimbabwe Gender Commission representative Lorraine Mbodza said stakeholders should normalize engagement soon after elections to push women to participate in politics.
"Implementation of engagement is essential for improving and consolidating the quality of democracy, elections, and governance in the country," she said.
Also speaking at the event, outgoing Member of Parliament for Mutare Central constituency Innocent Gonese urged various political parties to have a mindset that free and fair elections can only be achieved if they understand that for any election, there are two outcomes, a win or a loss.
He said the country's legislation suffers from party leaders who fail to understand when they lose as they convince themselves that if the outcome is not in their favour, the election is rigged.
"No willingness to have political reforms and poor participation in some events also constitutes to unfair elections", he added.
He added that, the Zimbabwe media commission to ensure that all political parties get fair coverage on all state media and that the media helps to implement constitutionalism in all ways possible in an apolitical way.
These calls come at a time when political parties have gone into full swing of their campaign mode; this is a volatile period and is usually marked by violence and electorate manipulation through brute force and vote buying.
Civil society organisations have also been challenged to work on building innovative solutions to push for peaceful elections in all ways possible.
Deaf Zimbabwe Trust representative, Paidamoyo Chimhini said more still needs to be done for the inclusion of people living with disabilities in the elections.
"Targeting people living with disabilities in voter's education through sign language interpretation is essential for them to understand as the rest," she said.
She said voter educators need to be conscientious with skills to communicate with these people.