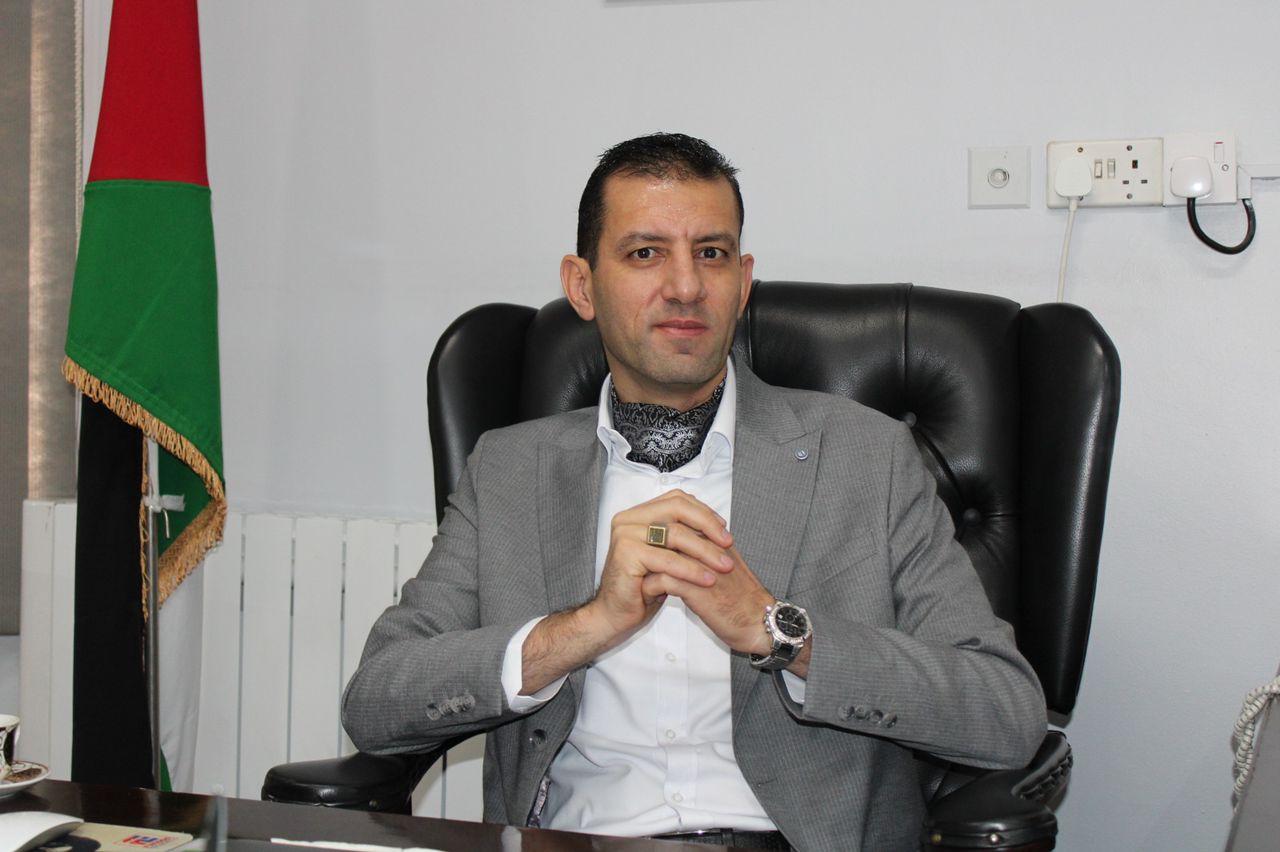 PALESTINE STANDS WITH AFRICA AGAINST ISRAEL
By Vimbai Kamoyo
The embassy of Palestine in Harare has come out guns blazing against Israel for deporting Africans refuges.
In a press statement, the Palestinian ambassador to Zimbabwe, Tamer Almassri, said the deportation of Africans from Israel is a violation of international law and must be condemned with all the contempt it deserves.
"The Prime Minister of apartheid Israel Benjamin Netanyahu has since ordered the immediate deportation of all African refugees in Israel most who are from Eritrea in a violation of international laws. Netanyahu has also bragged about a segregation wall and fence which Israel has built on the on the eastern and southern border to prevent African refugees into Israel. This proves to the world that Israel is indeed an apartheid state and it should be condemned," he said.
The ambassador said the actions were driven by the racist attitude of the Israelites who in all actions, according to the diplomat, points to the hatred of Africans.
"The Embassy of the state of Palestine in Harare condemns in the strongest terms the excessive use of force and racism against African refugees by Israel forces and its leaders which left over 150 Africans severely injured from live fire of Israeli forces. The latest crime is a continuity of Israel's ongoing aggression against vulnerable people as well as an act of war that should not be tolerated," said Almassri.
Israeli Prime Minister Benjamin Netanyahu has said he wants Eritrean refugees and migrants involved in a violent clash in Tel Aviv to be deported immediately and has ordered a plan to remove all of the country's African migrants.
The remarks came a day after bloody protests by rival groups of Eritreans in south Tel Aviv left dozens of people injured.
"We want harsh measures against the rioters, including the immediate deportation of those who took part. And for the removal of all the other illegal infiltrators," said Netanyahu.