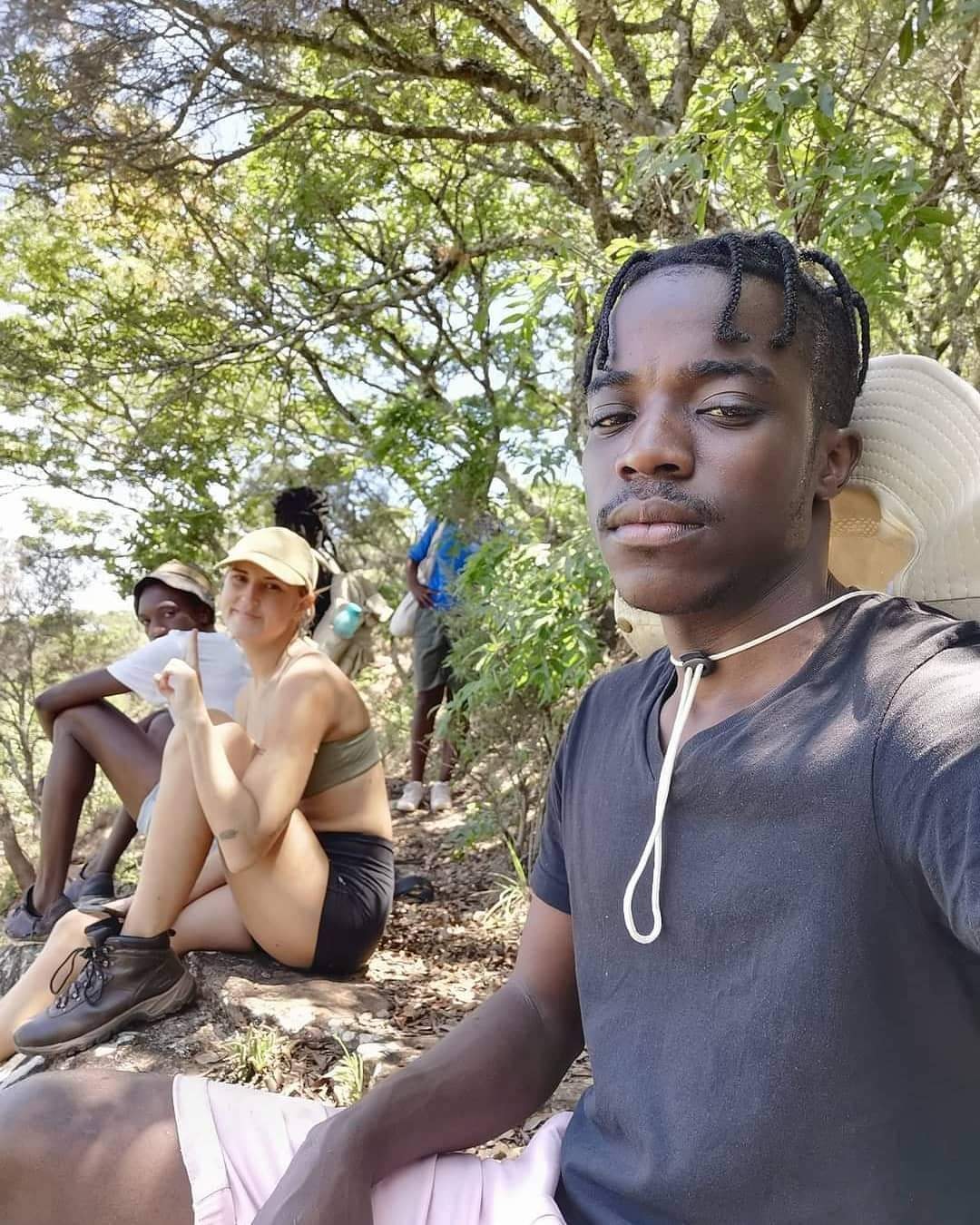 Gemma Griffins and Nutty O set to grace Shoko Festival
By Allan Mbotshwa and Laurence Kanyasa
Zimbabwe's longest-running festival of urban culture, Shoko Festival, is proud to announce the headline acts for its 13th edition of the festival which is running under the theme #TheTakeBack.
The theme for Shoko Festival 2023 is 'The Take Back'. It's a call for young Zimbabweans to reclaim their space and their art to create a better future for all.
The festival is set to run from the 28th to the 30th of September 2023 in Harare and Chitungwiza, this year's edition will feature a star-studded lineup of headline acts including the NAMA-award winning rapper Bling4, globetrotting Zimbabwean singer, Gemma Griffiths and the Popular Afrobeats artist, Nutty O.
The festival will feature a variety of events, including the opening Mash Up night, the popular Shoko Comedy Roast, the Hub Unconference, and the Peace in the Hood Concert.
"This year, we are giving the people an inspiring 3 days of powerful music, thought-provoking talks and riotous laughter," says Festival Director, Comrade Fatso, "Join us to hear young people reclaim their voices and art forms!"
This year's edition will feature an array of international acts that are set to thrill festivalgoers.
This year's edition of the Shoko Festival will kick off on Thursday 28th September at Moto Republik with Mash-Up Night.
Mash Up Night will feature various musical performances, including never-seen-before mashups of urban, traditional, and electronic music genres.
On Friday 29th September, REPS Theatre will host the hugely popular Shoko Roast which sold out last year when former Norton legislator, Temba Mliswa, was the Roastee.
This year's Roast presented by Simuka Comedy is set to live up to its billing as it will feature the outspoken serial entrepreneur, Kuda Musasiwa on the hot seat.
With top comedian Doc Vikela as the Roast Master and the likes of R Peels, Candace Mwakalyelye & Ricky Fire as panelists it looks set to be a hilarious evening.
As per tradition, the festival will close its curtains with Peace In The Hood, a day-long music event in Chitungwiza Unit L, on Saturday 30th September.
Shoko's main event will feature Bling 4, Gemma Griffiths and Nutty O for an electric shutdown of the festival.
Also on the lineup are Bagga, Mycole Biller & Hwinza amongst other acts. The festival ensures alternative urban artists get to share the same stage with the biggest artists in the land.