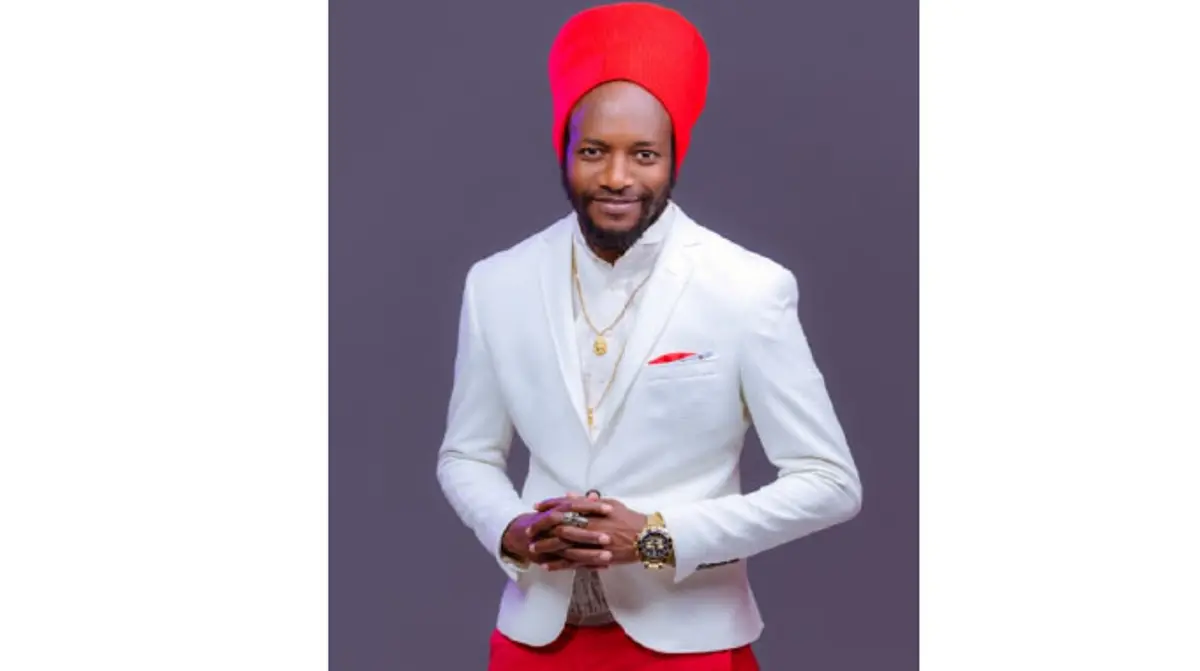 Winky D to headline the Castle Lager National Braai day
By Allan Mbotshwa
Wallace Chirumiko affectionately known as Winky D or Gaffa will headline the Castle Lager National Braai Day alongside, fire chanter Dhadza D, Enzo Ishall, and Chillspot Duo Fantan and Dj Levels alongside other DJs.
This year's Braai Day will be running under the theme "The Beer within Our Braai" and will be held on the 21st of this month, at the FBC Old Hararians Sports Club.
The much-anticipated event will be going for US$10, which comes with a complimentary Braai pack and a 1 litre Castle Draught; there will also be a VIP section, and gates will open at 10:00 until late.
Beer will be sold at pump prices a development that fans across the capital have widely endorsed; this was also the case at the Castle Tankard event held earlier this year.
The event is set to take the nation by storm as it is one of the most anticipated events on the entertainment calendar, Dhadza D brings with him a nostalgic stage presence that usually leaves fans wanting for more while Fantan and Levels have a flair for that dramatic that always resonates well with the crowd.
Enzo Ishall, who has proved his versatility, will also be giving fellow artists a run for their money with his magnetic performances, not to mention Winky D who is being regarded as the main event of the show as word on the street will have it.
"I can't wait to be a part of the biggest national event of the year, it has been a while since I attended a social event of this magnitude, I will definitely be attending this event," said Tapiwa Shonhiwa, a Castle lager enthusiast.
Silence Mataure, who never misses any of the Delta Corporation events, said he has been anticipating this day and is ready to go having already secured tickets through the online platform.
"I already have bought my tickets and am working so fast that all my work will be done by Friday the 20th, I don't want anything to be in my way for the braai fest," he said.
The Castle Lager events always live up to expectations and the capital is abuzz with the national event around the corner.
Advance tickets are available at www.clicknpay.africa