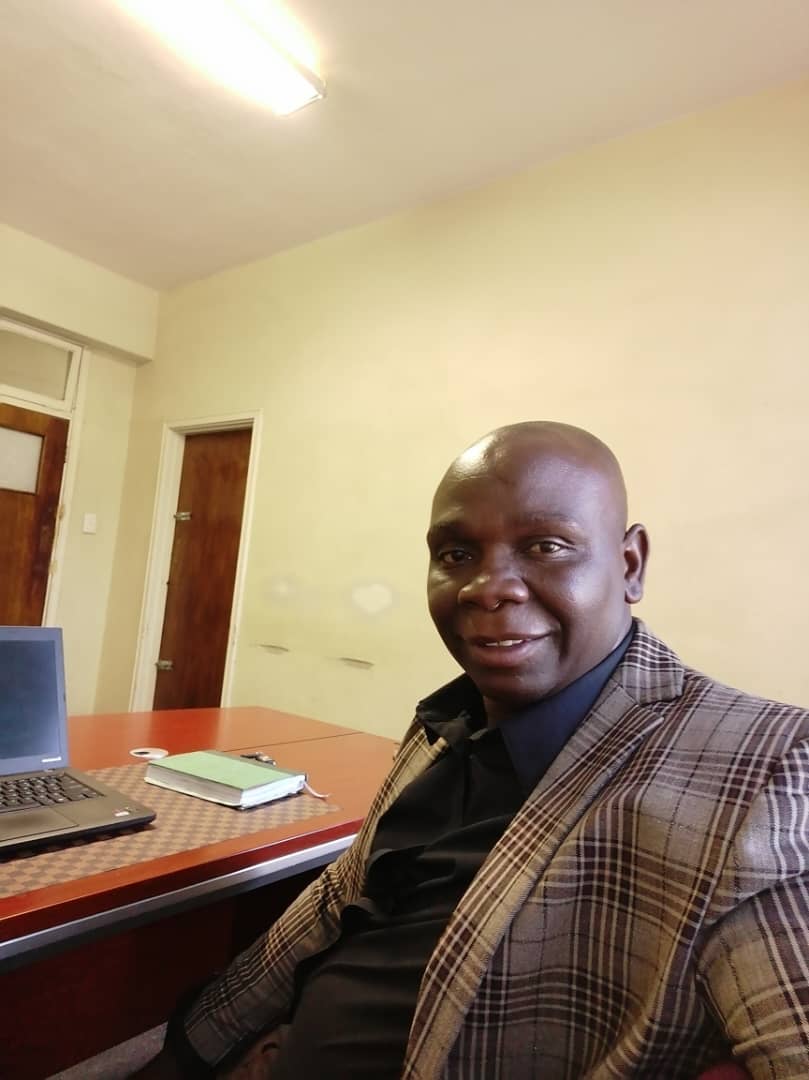 MUSIC ORG GEARED TO PROTECT MUSICIANS
By Wellington Zimbowa and Vimbai Kamoyo
ZIMBABWE Copyright Council, ZICCO, a new kid on the block, has staked claims to protect the property rights of the musicians in the country, the Business Connect reports.
ZICCO, which came on board early this year, says the initiative was necessitated by the realisation that musicians' content was being used for free with the majority of them getting next to nothing from their sweat.
In an interview on Wednesday, Chief Executive Officer Tafadzwa Masembura, said organisation's strategic vision is to transform the creative sector niche for collective benefit.
"Initially it was about copyright music protection and licensing. That music is a business is fast becoming a cliché but to us, it is the lifeblood that keeps us running as an organisation.
"However we noted that there should be a strategic focus on improving the commercialization of the industry through dynamic innovative marketing approaches and enhancing the social welfare of musicians," said Masembura.
Life assurance, health and funeral schemes for members are already underway according to ZICCO, through partnerships with established life assurance firms.
The ZICCO boss said the membership is free, the entity has membership available for about 700 members from Harare, through walk-in registrations and they are hoping to venture into other provinces to ease the registration process.
He also said they have put in a mechanism to detect unpaid music and stop it from downloading. Piracy has been the bane of many a musician in the country.
"Musicians are just like doctors, but special doctors who heal the soul and the mind," the late international music maestro Oliver Tuku Mtukudzi once said.
He went on to lament how he was chastised earlier during his childhood for his desire to pursue artistic talent.